Company Formation UK
Company formation UK and company registration UK can be done within 24 hours. It is inexpensive and straight forward. There are no stringent requirements apart from a UK address which we can provide. Part of the UK government consultants list that supports and assists international companies setting up and investing in the UK.
West End, Southampton, Hampshire, SO18 3QS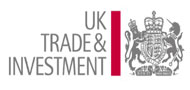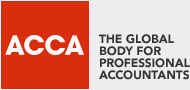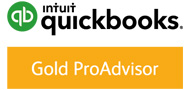 Our company was setup swiftly and certainly would recommend openukcompany.com for a fast and efficient service.
We looked at a range of options and we found openukcompany.com very cost effective and hassle free. We were relieved as many services were provided by this company under one roof. With openukcompany it was a clear choice for us and we are happy.
They did a great job establishing the UK Company for the firm, always happy to meet, go in the details and assure professional level of accounting and service
Need Assistance
We are available outside normal working hours – seven days a week and sixteen hours a day.